It's Feasible Ideation is excited to introduce Trigg Logistics in Partnership with BNSF: Ship Your Stuff Better and Impact Your Culture For A Higher Kind of Good.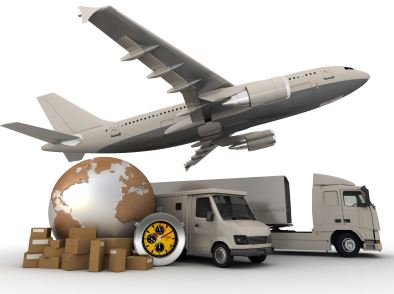 Inspired by Re_Orient (www.thereorientbook.com) the founders of Trigg now dedicate a portion of all proceeds generated thru its joint initiative with It's Feasible to projects that can positively impact the culture of the world for a higher kind of good!
Contact Trigg today and use the key word "It's Feasible" to receive wholesale pricing on all ground, air and sea services.
Contact: Chris Shealy
Email: chris.shealy@bnsflogistics.com
Office: 972-832-3269